By H-Lift |
07
January 2023 |
0
Comments
What is a Safe Working Load ( SWL ) ?
Safe Working Load (SWL)

The safe working load or specific application load (SWL) is the maximum load (mass) as assessed by a Competent Person which an item of lifting equipment may raise, lower or suspend under the particular service conditions. The SWL is marked on the equipment and appears in statutory records.

Notes:

1. The SWL will normally be the same value as the working load limit, maximum safe working load or rated capacity where the term is used in a particular section of the code; but it may be less (see 1.2.21 and the note thereto).
2. In some geographical regions the word 'safe' is not used in the description but the requirement is the same, so instead of safe the phrase 'specific application' is used instead and the acronym SWL will be used throughout this code.

Rated Capacity
This is the maximum gross load that a lifting appliance can lift for its specific configuration. It is generally used for lifting appliances in the same way as Working Load Limit is generally used for lifting accessories. It is not to be confused with Safe Working Load.

A proof or test load is a load (mass or force) applied by the Competent Person for the purpose of a test. This load appears on reports of thorough examination, if a proof test has been made by the Competent Person in support of their examination, and on test certificates.

The minimum breaking or failure load is the specified load (mass or force) below which the item of equipment does not fail either by fracture or distorting to such an extent that the load is released.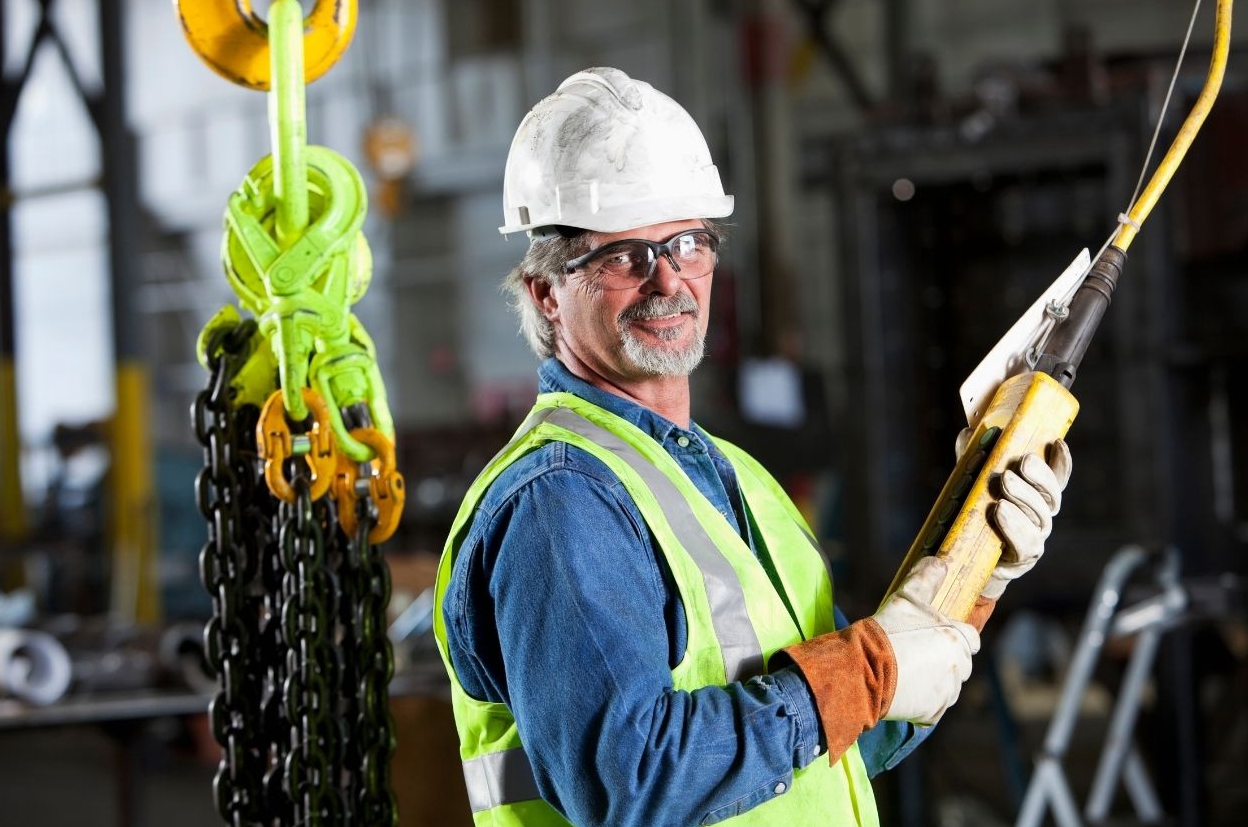 Leave a Reply
Your email address will not be published.Required fields are marked. *