By Charlie |
09
October 2022 |
0
Comments
Polyester Round Sling to EN 1492-2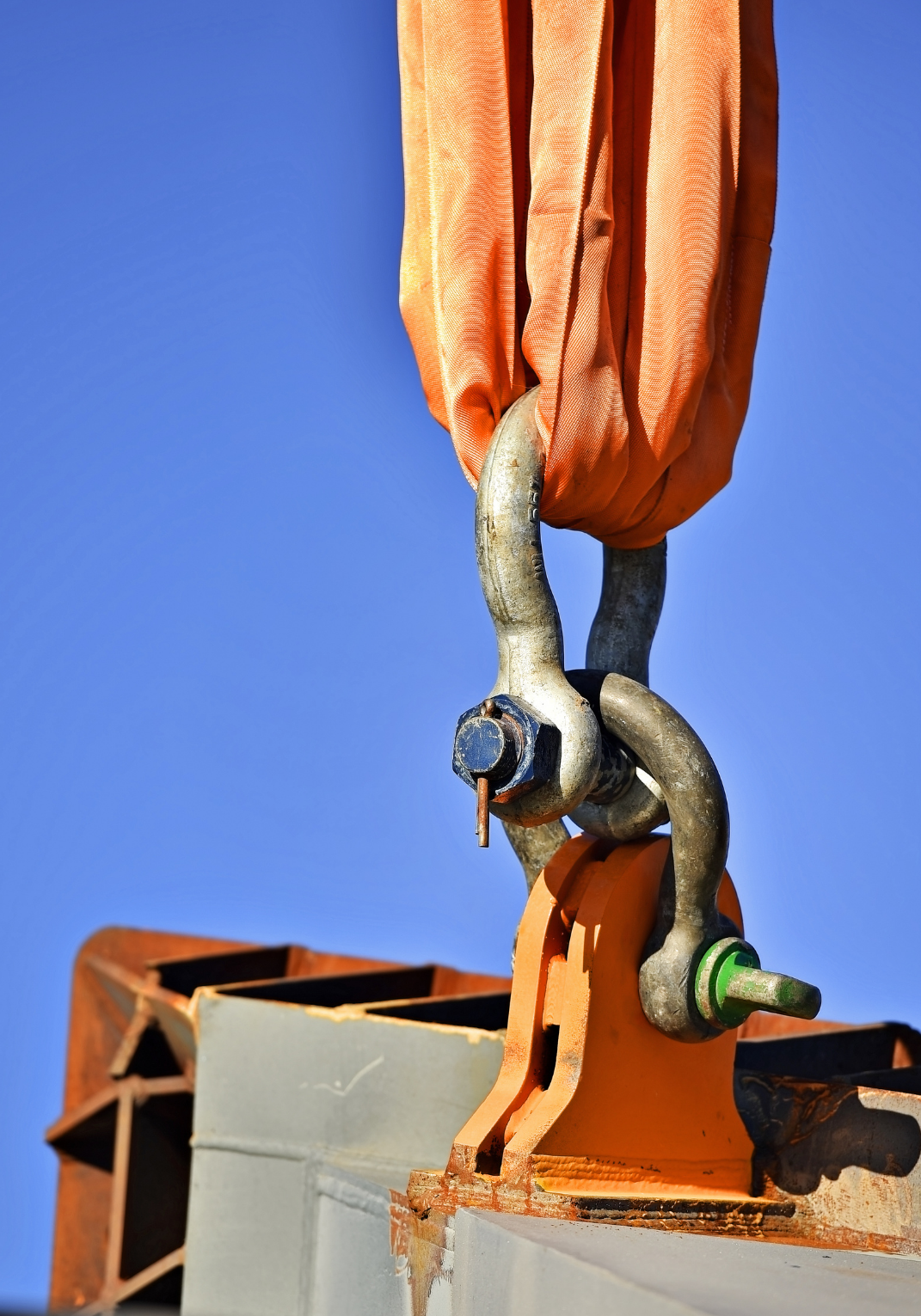 H-Lift Endless Round Sling, Polyester Round Lifting Sling to EN1492-2
Round slings are all-purpose lifting slings enabling a strong and non-damaging lift of a load. They are extremely lightweight and flexible in multiple directions, allowing easy and quick manipulation even when fragile loads are being lifted. Round slings are a continuous loop made from polyester yarn encased in a sleeve of polyester fabric. The sleeve is constructed so that it protects the internal rows of yarn filament and keeps them in a parallel formation at all times. The yarn fibre (core) is free to spread out where the round sling is in contact with its load. This provides broad support, which cushions the load against damage and reduces slipping. The low stretch characteristics of the polyester yarn also prevent load bounce when lifting.
A roundsling is a sling comprising a core enclosed in a protective cover.
Made from high-tenacity polyester yarn (PES).
Roundsling sleeve is made by extra strong PU-impregnated webbing.
Colour coded for easy capacity recognition. Black roundslings are also available.
Capacity stripes: each stripe is equal to 1 tonne capacity.
Low elongation, extremely lightweight, flexible and pliable.
It is less damaging on contacting load surfaces than metal slings.
Standard: EN 1492-2, Safety Factor: 7:1
RFID(Radio Frequency Identification) Tag available upon request.
Leave a Reply
Your email address will not be published.Required fields are marked. *