By H-Lift |
14
January 2023 |
0
Comments
Rigging Screws and Turnbuckles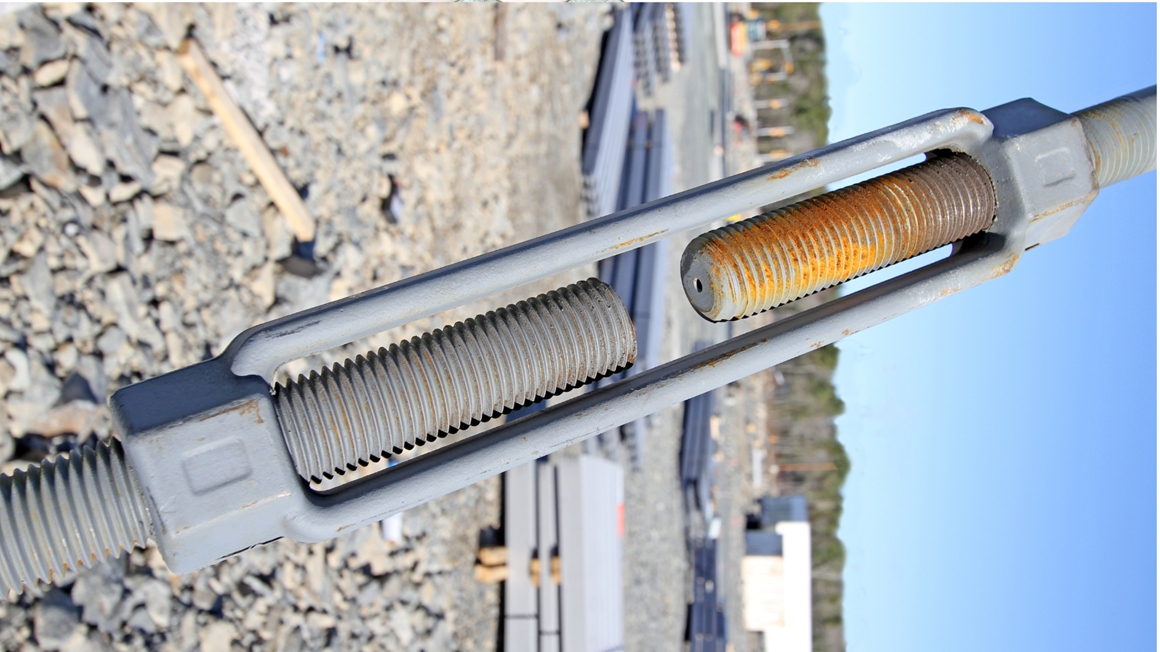 Rigging screws and turnbuckles are used to facilitate the tensioning and fine adjustment of length in lifting assemblies and stays where chain, wire rope or textile elements form the main component of the assembly. They can also be used on their own for some applications. Further uses include cargo restraint, suspension, etc.

There are two distinct types:
(1) Rigging screws, which have a tubular body, with threads in the range 6mm – 100mm;
(2) Turnbuckles, which have an open drop forged body, with threads in the range 6mm – 72mm. The standards require rigging screws and turnbuckles used in lifting applications to be proof-load tested and stamped with the working load limit. US Federation Specification FF-T-791b, Type 1, Form 1 also details a range of turnbuckles in the range ¼" – 2 ¾" (0.25" – 2.75") for such lifting applications.


Rigging Screw
A tubular body, internally threaded at each end, with one right hand and one left-hand thread connecting to terminal fittings of various forms, e.g. screwed eyes, hooks or forks. They are also known in some industries as bottle screws.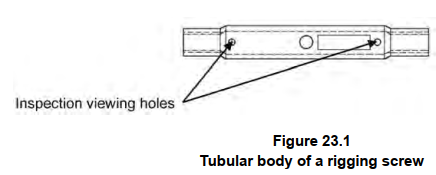 Turnbuckle
An open body consisting of reins, with internally threaded bosses at each end, with one right and one left-hand thread connecting to terminal fittings of various forms, e.g. screwed eyes, hooks or forks.

Effective Length
Usually the working range of the rigging screw, expressed as the minimum and maximum adjusted length. For the purpose of specifying the effective working length when used in a sling leg assembly, it is standard practice to state the leg length with the rigging screw in the midway position.
INFORMATION WHICH SHOULD BE EXCHANGED BETWEEN THE USER AND THE
DESIGNER OR SUPPLIER
The purchaser should ensure that any order includes the following information:
(1) Type of component required, i.e. rigging screw or turnbuckle.
(2) Finish required, i.e. self-colour or hot-dip galvanized.
(3) Type of terminal fittings required.
(4) Whether locknuts are required.
(5) Thread diameter and/or WLL required.
(6) Maximum and minimum length required or range of adjustment required.
(7) Applicable manufacturing standard.
(8) State that the item is to be used for a lifting application and should be verified and certified accordingly.
(9) Details of the application if known.

SAFE USE OF RIGGING SCREWS AND TURNBUCKLES
(1) Never exceed the SWL for the particular mode of use.
(2) When used in a multi-leg assembly, an allowance must be made for the angle of the sling leg to the vertical.
(3) Take care to ensure that it is compatible in size with any mating equipment.
(4) Rigging screws should be fitted in a manner that allows the body and end terminations to align straight along their centre line, and not in a way that bending loads are induced. They should not be used in slinging applications where they are likely to become bent, e.g. positioned around the corner of a load.
(5) The terminal fittings must be fully screwed through the female threads. A minimum length of at least 1.6 times the thread diameter should be maintained within the body at each end.
(6) The inspection hole (if available) in the rigging screw body should be kept clear so that the position of the screw of the terminal fitting relative to the body can be seen. Where there are no viewing /inspection holes it is advisable to remove the end termination and measure the length of screwed shank to verify the minimum length of thread required for adequate and safe engagement.
(7) The plain length of the bolt fitted to a screwed fork should be long enough to ensure that the securing nut seats on the shoulder of the thread and not against the side of the fork body.
(8) Never replace the bolt of a screwed fork with anything other than an identically dimensioned and rated bolt.
(9) When tensioning rigging screws, torque should be applied by means of a short bar. A long bar or an extension to the bar should not be used.
(10) Hexagon-ended turnbuckle bodies should be tensioned by the use of a spanner on the hexagonal end.
(11) If locknuts are fitted, they must be securely tightened following the final adjustment. Care should be taken not to over-tighten locknuts. The security of all locking devices should be regularly checked.
(12) Rigging screws and turnbuckles should not be used in applications where they are liable to be unscrewed, e.g. by the rotation of a wire rope or load.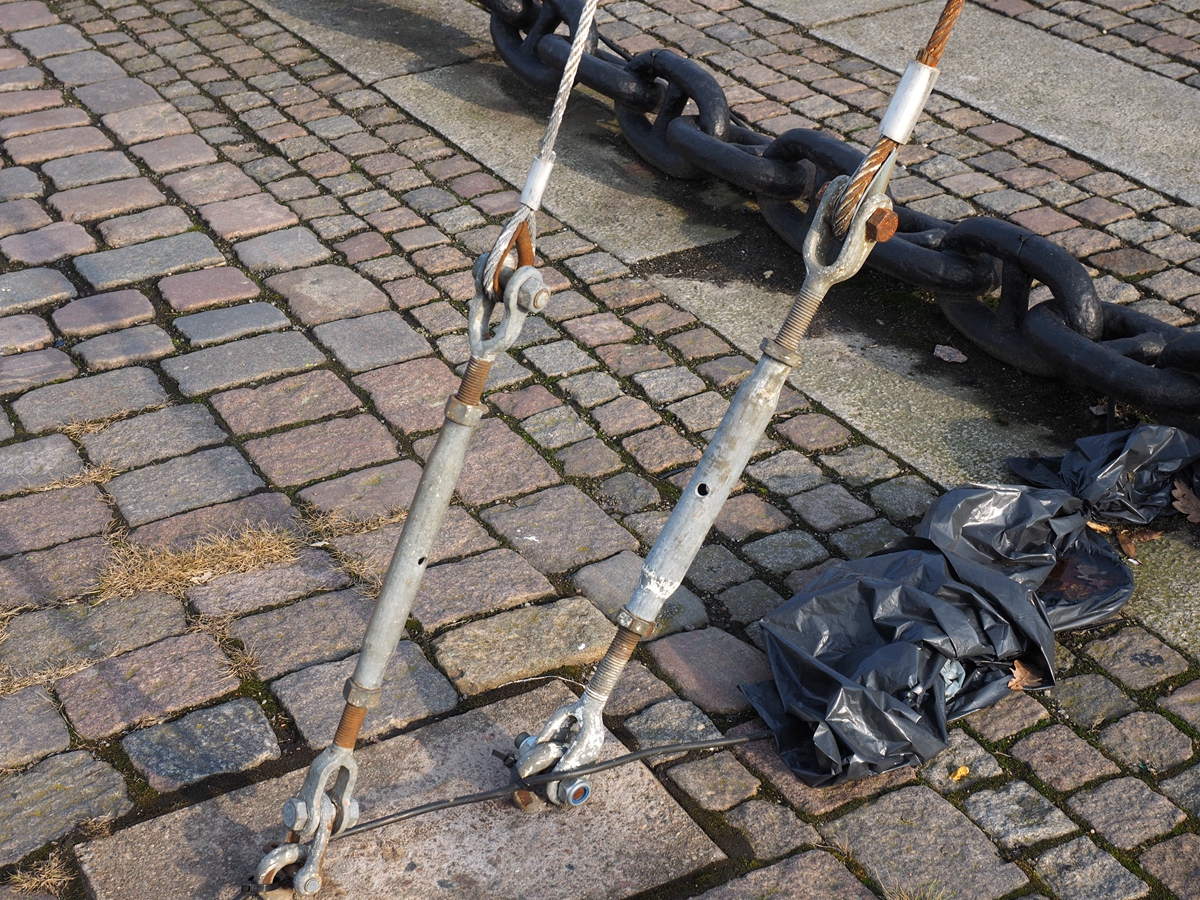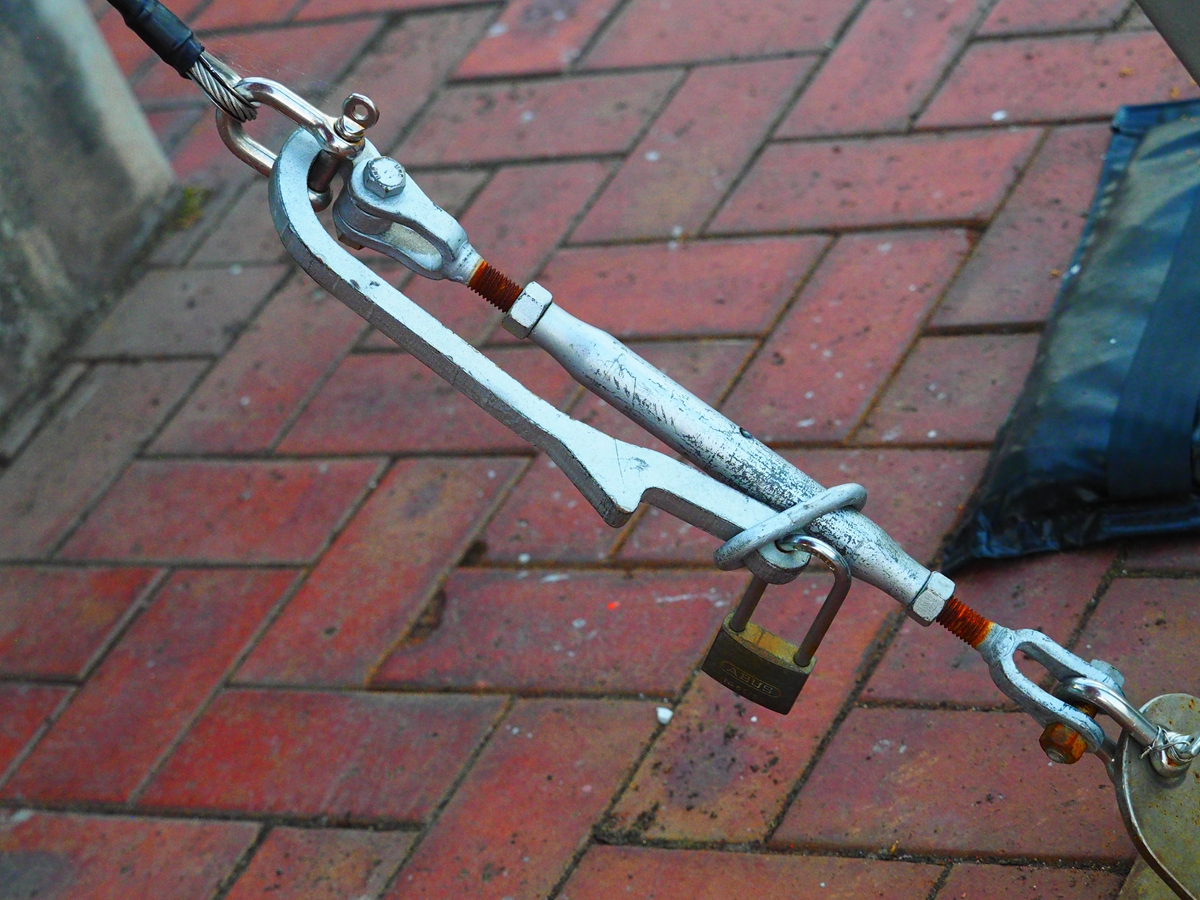 Leave a Reply
Your email address will not be published.Required fields are marked. *